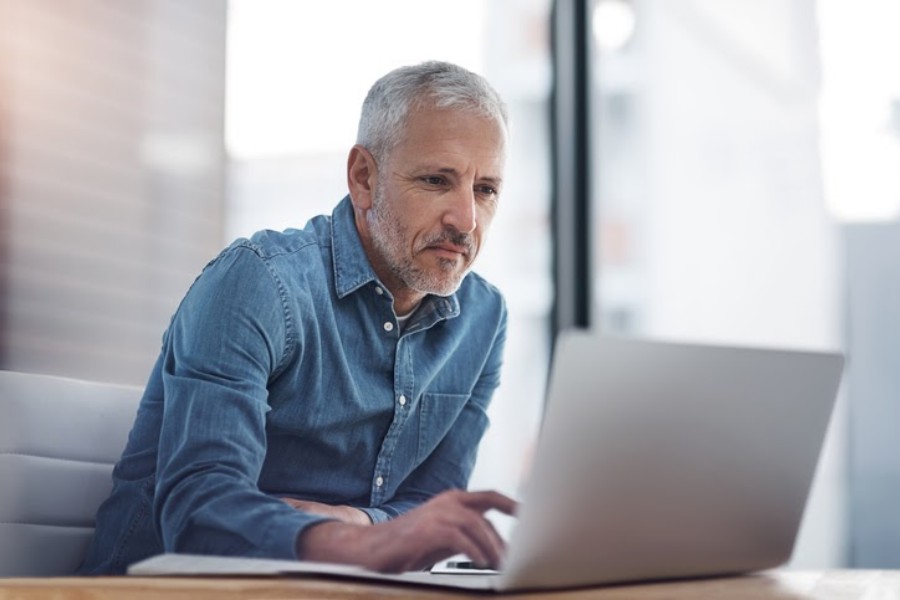 While many people think the age of retirement begins at age 65 or above, this is not necessarily the case for a significant number of people. Depending upon the job a person may have worked as their main career, some individuals can retire in their 50s, while others in careers such as the military, law enforcement or fire protection, may have decided to retire as early as in their 40s. In short, an individual who retired from their main career may have a significant number of productive years left. They just need to find something interesting and flexible to fill those remaining years. A side hustle may be the answer!
Of course, right now most people are facing various types of restrictions because of the worldwide pandemic. However, it is still possible to find side hustles that don't require a person to interact with large groups of people. In this post, we will discuss four ideas for creating a side hustle upon retirement that require little to no personal contact.
Start a YouTube Channel
By the time one reaches retirement age, he or she has typically acquired a lifetime of knowledge and expertise on a wide variety of subjects. By starting a video channel on YouTube, individuals can share their expertise with others who are looking for inexpensive ways to solve a problem, rather than hiring an expensive professional. Retirees can share their professional knowledge relating to their former career, or they can branch out to areas such as a fun hobby they would like to pursue further. The great thing about offering monetized videos on YouTube is that the individual can decide how much or how little time they want to invest in this ever-popular side hustle.
Become a Freelance Writer
If you love writing, this is a great and easy side hustle to pursue. Many former jobs required individuals to write documentation including newsletters, emails to clients, and/or internal communication documents. While their main job description did not necessarily include "writer" as one of their responsibilities, many may be able to transfer their former writing and communication skills to freelance writing. Those looking for a side gig in writing can simply use their favorite search engine to look for positions, or they can start their own blog and add income by monetizing their blog site with advertising.
Provide Home Services
Many people have been forced to work from home in recent months and that has presented a significant challenge to workers who have pets at home but are still required to communicate with professional clients during working hours. Now would be a great time to start a doggie daycare business to serve these types of individuals who need a quiet place to work from home. Retirees who enjoy gardening and yard work might want to open a business that will provide similar services to others in their neighborhood. They can take on whatever number of clients they prefer, whether they want to invest a lot of time in their side hustle or just a little.
Independent Businesses
Whether a person wants to rely on their past skills, or if they would like to develop new ones, there are opportunities to start a side business in a variety of areas. Those with home construction skills might want to consider becoming an independent home inspector and a former accountant may want to offer their bookkeeping skills to small businesses in the area. Others may want to branch out into new arenas and turn a former hobby into something that provides a fun way to make some extra cash. People who like to garden in their spare time can raise vegetables and other crops and sell them at local open-air fruit markets. Taking dollar store items and turning them into clever crafts has become a huge hit in recent years and the items can be sold at yard sales or online at popular crafting websites. Bargain hunters can scrounge thrift stores and turn worn-out furniture pieces and other items into useful products again, often simply by repairing and painting them.
Due to the pandemic, there has been a huge shift in demand for products and services "made in America". Anyone who can tout their products as handmade right here in America is likely to garner much more interest than products made overseas. Once again, it's that American spirit of ingenuity that can turn a global challenge such as a pandemic into an opportunity.